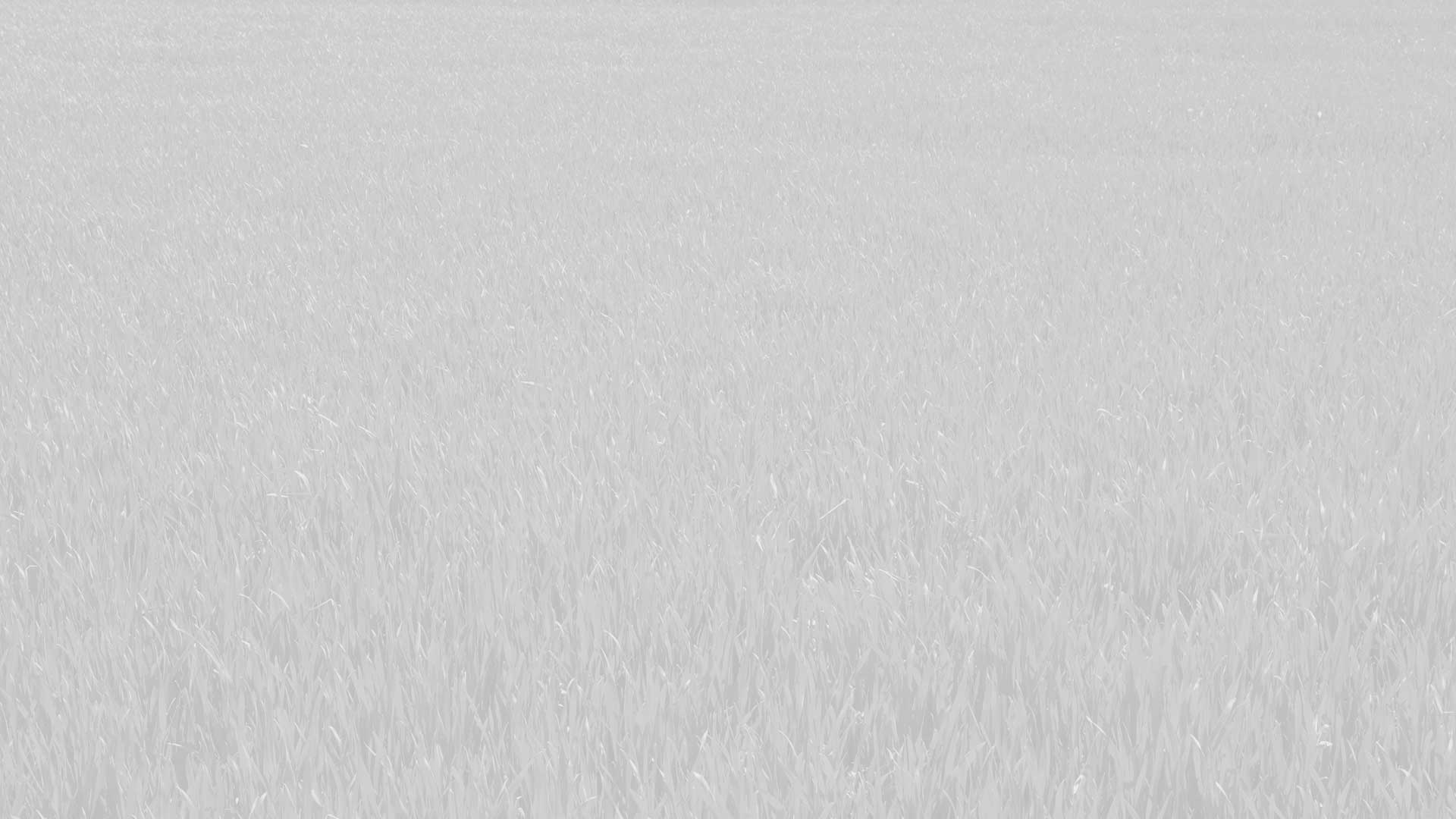 Perimeter Pest Control To Keep Bugs Out Of Your Columbus Home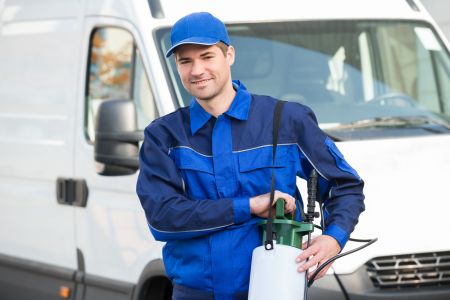 If you're on the hunt for professional perimeter pest control services here in the Columbus area to help you keep the area around your home protected year-round, you've come to the right place. Here at NutriLawn, we're the premier name in lawn care for Columbus, and our team of perimeter pest control specialists would be happy to provide you with the services you need to keep unwanted insects and other pests out of your home and off of your property. Are you looking for professional perimeter pest control services to help keep unwanted pests out of your Columbus home and off your property? If so, give our team of skilled professionals a call today and let us show you the kind of quality results that have helped make us the most trusted name in perimeter pest control and mosquito control the area has to offer.
Unwanted pests can be a nuisance both inside and outside your home, and once they're set up shop, it can be difficult to remove them without the right tools and knowledge. As the premier perimeter pest control specialist serving the area, NutriLawn can help you with the removal of a number of different common pests, including ants, wasps, termites, bed bugs, and more.
If you have any questions about our full line of perimeter pest control services, or if you'd like to schedule an appointment for a consultation to see what can be done about your pest problem, give us a call today. Our team of experts is always standing by and would be happy to assist you in any way we can.
Outer Barrier Pest Control Plan
Outer Barrier pest control plans offer a pest control plan that helps you target pests from the outside of your home and usually involves applying a pest control solution around the perimeter of your property in order to create a barrier that prevents pests from entering. If you're interested in outer barrier pest control services to help you keep troublesome pests off of your property, give our team of skilled lawn care pros a call today.
Mosquito Control Services
Whenever you have a mosquito problem around your home, having the name of a skilled mosquito control pro you can trust will help you prevent mosquitoes from infesting the areas around your home and making your outdoor spaces miserable. As the premier mosquito control professionals serving the area, we can provide you with the services you need to get rid of these troublesome pests in order to protect the health of you and your family.