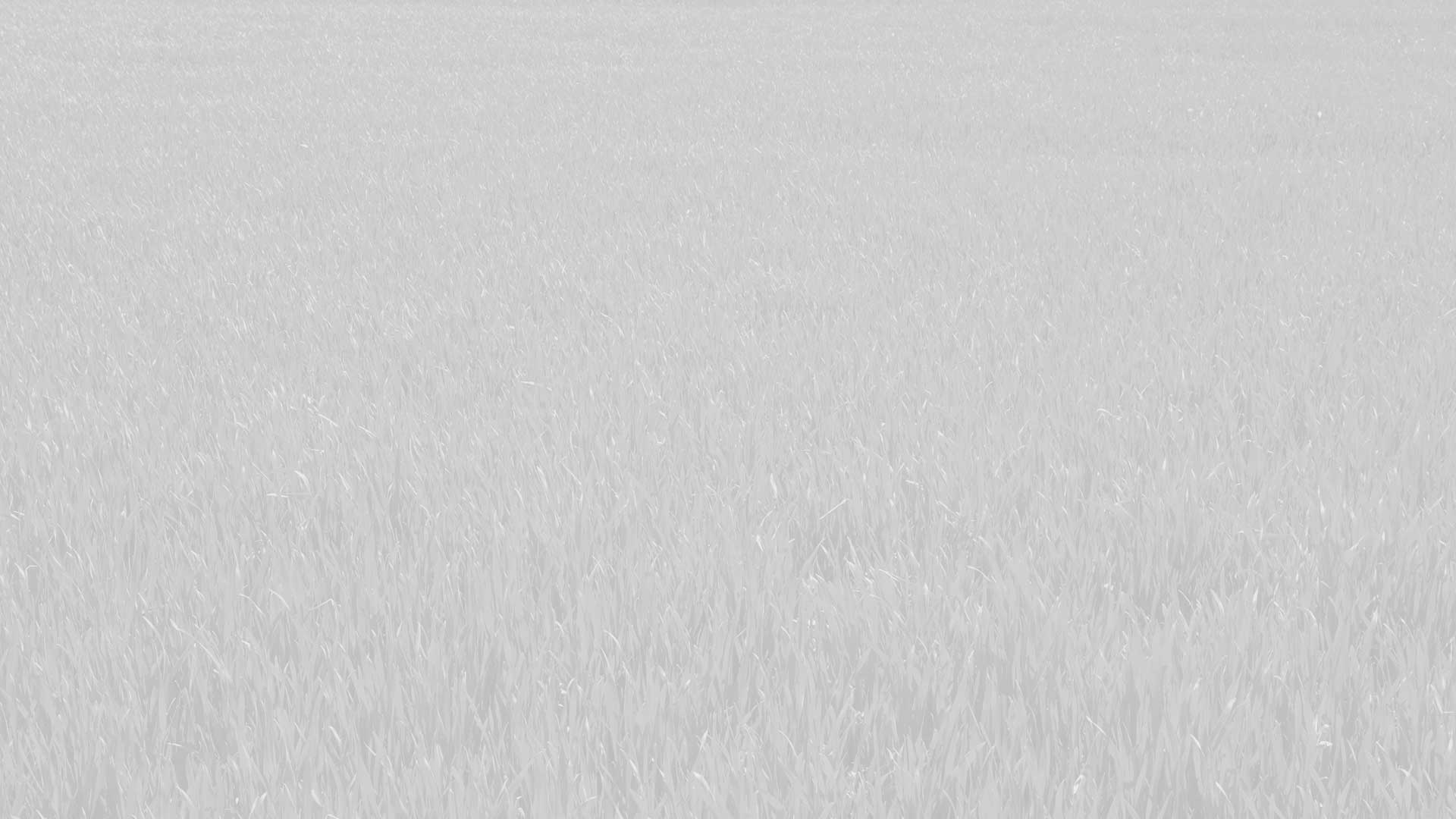 Top-Rated Columbus Lawn Care Solutions
If you're one of the many Columbus homeowners out there looking for a professional lawn care company you can trust with your lawn care needs, NutriLawn is the only name you need to know. As the premier lawn care company serving the area, we go above and beyond to provide our clients with a reliable, convenient, and professional experience. Are you looking for a Columbus lawn care company you can trust to keep your property looking beautiful? If so, give us a call today, and let us show you what separates us from the competition.
As a locally-owned lawn care company, we strive to keep our local communities clean and looking beautiful. In that effort, we provide local homeowners with a wide range of services, including lawn mowing, tree & shrub care, mosquito control, and even aeration and overseeding services. If you have any questions about our full line of lawn care services or if you'd like to schedule a consultation, give us a call today. Our team of experts is always ready to help.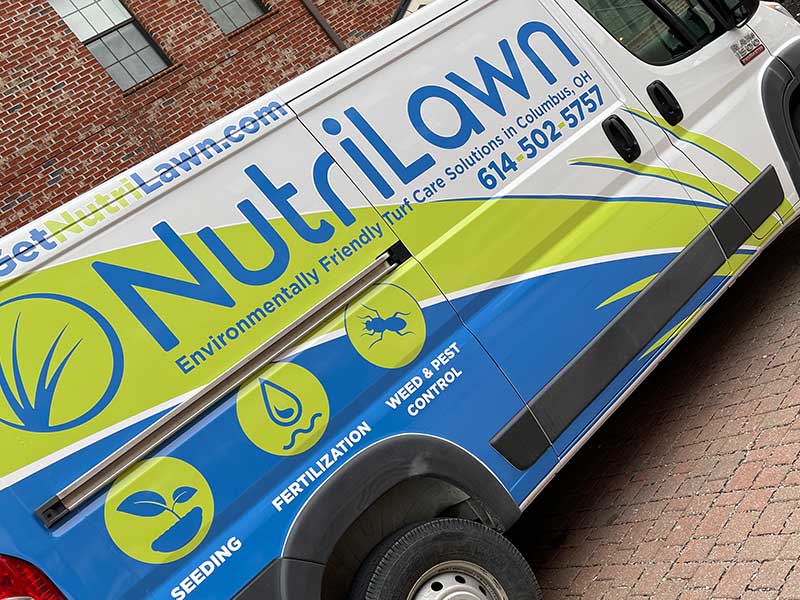 Why NutriLawn?
We Work from the Root Up
Here at NutriLawn, your lawn is our passion. Our family-owned lawn care company has the knowledge and programs to turn an average lawn into something you and your family will love. Based on years of experience in the residential Columbus area, we have developed proprietary programs, processes, and unique know-how to create spectacular lawns.
Reviews coming soon! [...]
Reviews coming soon! [...]
Reviews coming soon! [...]
Columbus Lawn Care Services
Here at NutriLawn, we offer a full range of comprehensive lawn care services to help you keep your home's landscape healthy and looking beautiful. From ongoing lawn care, to tree & shrub care, and even help with aeration, our team of skilled professionals would be happy to help.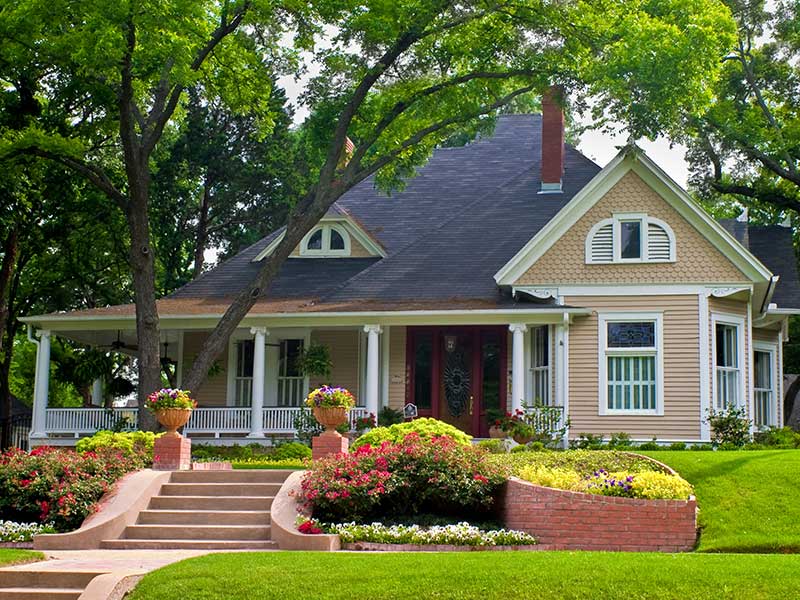 Towns We Provide Lawn Care Services
We provide high-quality lawn care services to homeowners all throughout the Columbus, OH area, including: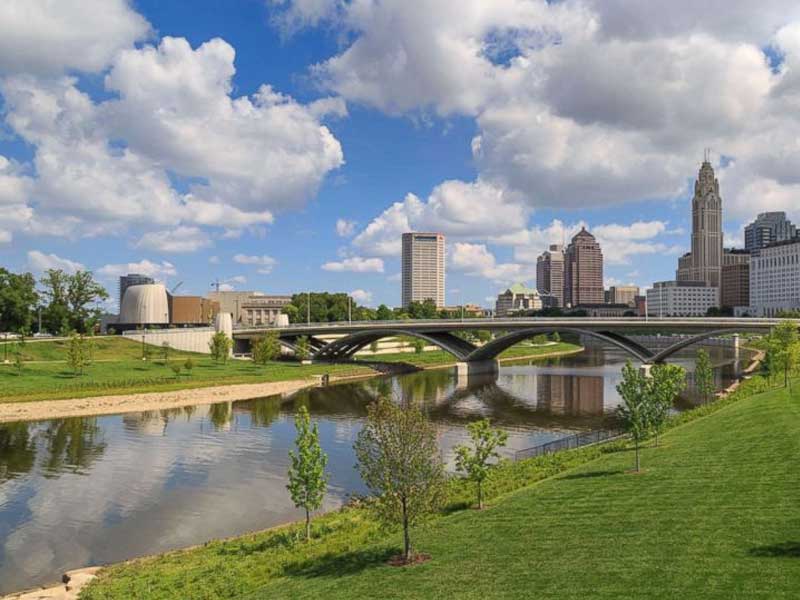 NutriLawn Soil Biology Benefits
Our lawn care services provide a number of soil biology benefits that can yield positive effects when it comes to the growth and health of your lawn. By promoting healthy soil biology through practices like adding organic matter, avoiding overuse of chemical fertilizers and pesticides, and regular lawn aeration, you can greatly improve the health and appearance of your lawn while reducing your environmental impact.
Mosquito Control
Fight The Bite
As the most trusted lawn care company the area has to offer, our team of skilled specialists will help you develop a specialized treatment plan for your property designed to eliminate these pests so you and your family can enjoy your outdoor spaces.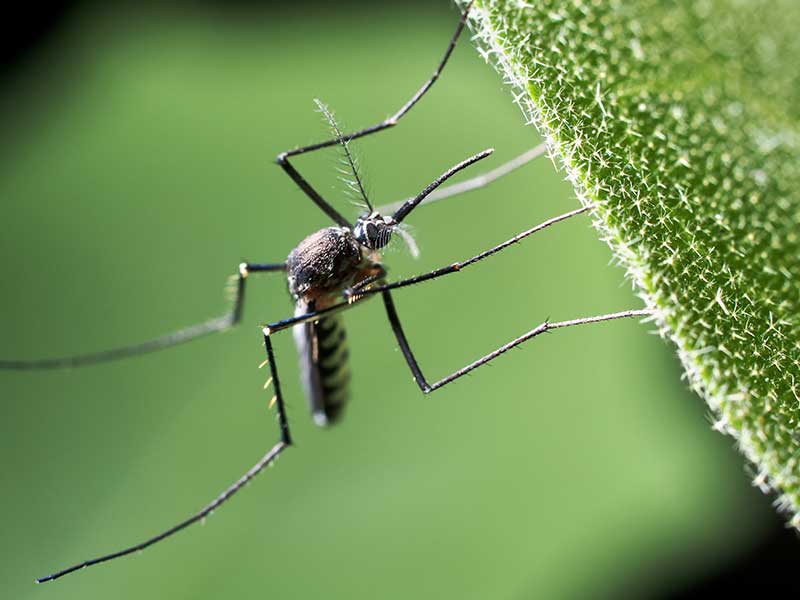 Pest Control
Whenever you have an insect or pest problem around your Columbus home, having the name of a skilled pest control pro you can trust will help you cut down on damage and help prevent the spread of any pests to other areas of your home or surrounding property. As the premier pest control pros serving the area, we can provide you with the service you need to get rid of ants, termites, fleas, ticks, and many other common pests found throughout the area in order to protect your home and the health of you and your family.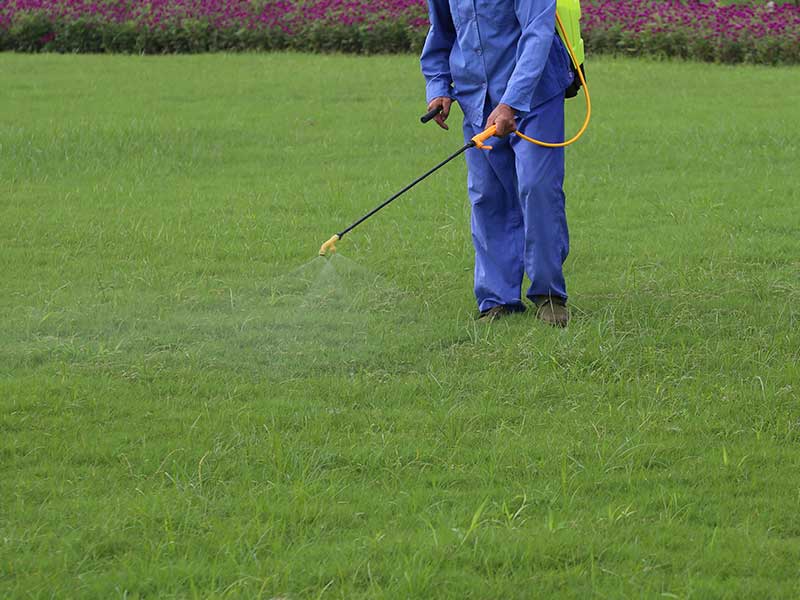 FAQ
Mosquito control can be an effective method of reducing mosquito populations on any property, even if some aspects of the service have to be tailored to your property's specific needs. If you're considering mosquito control services for your property, give our team of skilled professionals a call today and let us help you get started.
Aeration can help your lawn in a number of different ways. By creating small holes in the soil, you allow air, water, and nutrients to penetrate the root zone much more easily in order to promote a healthier, more vibrant lawn.
Turf care is the practice of maintaining and managing a healthy and attractive lawn. Turf care involves a number of various activities, like mowing, fertilizing, watering, and pest control in order to promote healthy grass growth while minimizing damage.
Perimeter pest control can be an incredibly effective method for keeping bugs out of your home. This process usually involves applying insecticide around the exterior of your home to create a barrier that's able to repel or kill insects before they can enter your house. If you'd like to learn more about this service, give our team of skilled professionals a call today, and let us go over it with you.
Our Latest Columbus Lawn Care Projects
Columbus Lawn Care Blog Articles
4 Myths About Lawn Care

If you're one of the many Columbus homeowners out there who want that thick, lush lawn but just can't ever seem to get your lawn to that point, it might be time to take a long, hard look at your lawn care habits. There are a […]

3 Important Reasons To Invest In Mosquito Control Services

Most homeowners are well acquainted with mosquitoes and just how much of a nuisance they can be. Mosquitoes can make the spring, summer, and fall months absolutely miserable, especially if you have a home near any body of water, but in addition to being a serious […]

3 Tree Care Tips To Keep Your Trees Healthy This Spring

While trees that have already established themselves might seem like they're mostly self-sufficient, it's generally agreed that most healthy trees don't just get that way on their own. In order to thrive, ongoing tree care is needed, and spring is one of the most important times […]